Are you ready?
To release your past and move into your brightest, best self...
"Seeing my clients shift in all areas of their life is my greatest joy."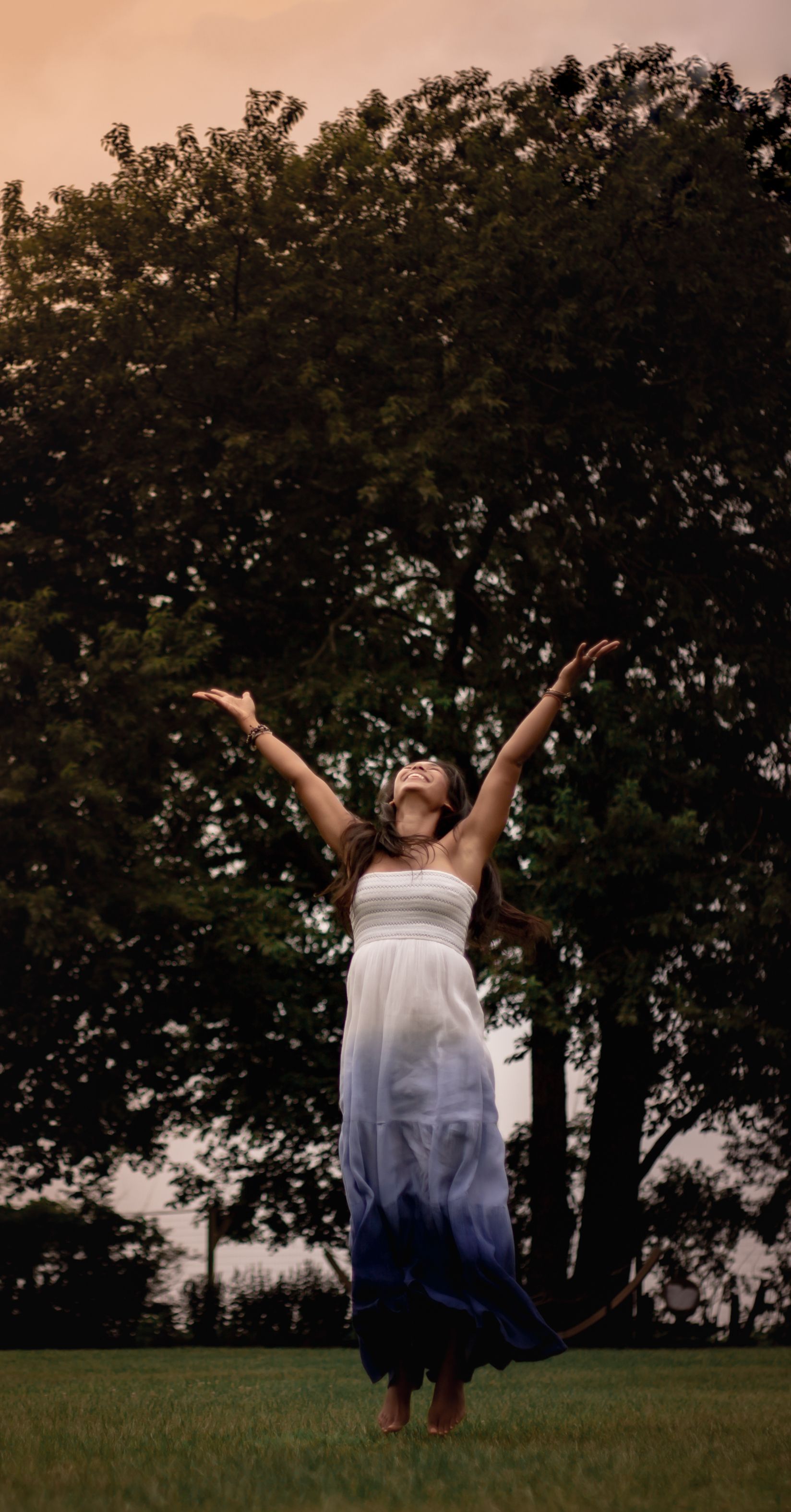 Are you ready to live the life you've always wanted?
Join Thara Now!
Where can I help you grow?
Health
Diet
Exercise
Sleep
Weight management
Energy level
Money
Worthiness
Creating
Motivating
Planning
Saving
Relationship
Self esteem
Overcoming negativity
Communication
Working with others
Time Management
Delegating work
Vacation & downtime
Time blocking
Work / Home balance
Self improvement
Personal goals
Development
Hobbies
Higher Self
Spirituality
Meditation
Finding Purpose
Testimonials
What my clients say
Thara is one of the most kind, caring and compassionate people I've ever had the pleasure of working with. She is able to hold a safe and non-judgemental space for people which is so important for our healing journeys. I would not have progressed as much as I have with my spiritual journey this year without Thara's support.
I highly recommend Thara for everything from Reiki to meditation to yoga!
Thara is a beautiful soul and I'm thankful to know her. Listening to her soothing voice during her daily meditations gets me through the day. I cannot thank you enough.
Created with